Phase Trigger the digital camera trigger
Phase Trigger is an automatic trigger for digital cameras. It is using multiple sensors that enable it to be used both for high-speed capture as well as wildlife photography. It can be used as an auxiliary device in cases where a picture taking is to take place at a certain point in time that was difficult to define previously.
High Speed Fotografie
Brief moments, such as the impact of a droplet, can be reproduced and photographed with high precision. By varying the time delay of the trigger, different phases of an impact can be captured in detail. Laser sensors are best suited for these cases as their linear detection area can be adjusted precisely.
Phase Trigger Mode 1
delay: 00560
Sensor: RL-0020L
Canon EOS 60D
F11.0; bulb; ISO 400; 100 mm
Canon Speedlite 580ex
Manual Mode 1/128 power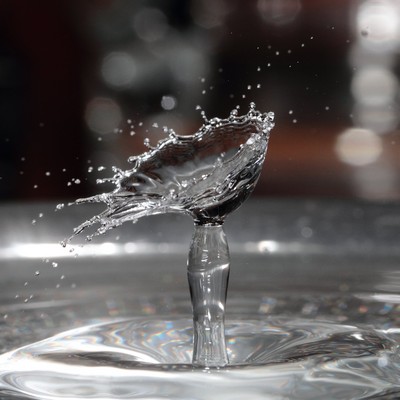 Nature photography
In nature photography, the use of Phase Trigger is particularly suited for cases in which animals are observed over long periods of time but where the time window to record a particular image is very narrow. Using the automatic trigger to record a picture series, the success rate of capturing the right moment can be increased significantly, especially if animal behaviour such as the flight path of a bird can be reproduced for several shots.
Phase Trigger Mode XX
delay: 00000
Sensor: RL-0050I
Canon EOS 40D
F7.1; 1/500; ISO 400; 70 mm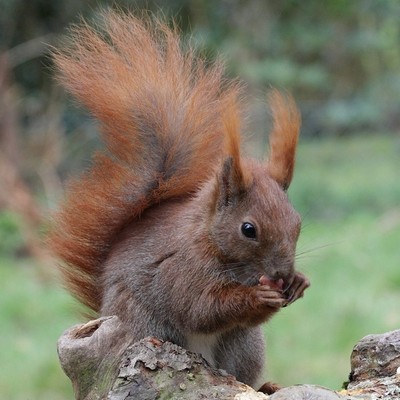 High-speed photography
Recording the moment a bullet exits a firearm is a challenge that Phase Trigger can master with the help of a sound sensor. As the speed of a bullet is around 600 to 800 m/s, only burning times of 1/30000s in the flash tube can be used as exposure times. Phase Trigger ignites the flash unit precisely in the extremely short moment in which the bullet leaves the barrel.
Phase Trigger Mode 1
delay: 00005
Sound-Sensor
Canon EOS 40D
F8.0; bulb; ISO 800; 30 mm
Canon Speedlite 580ex
Manual Mode 1/128 power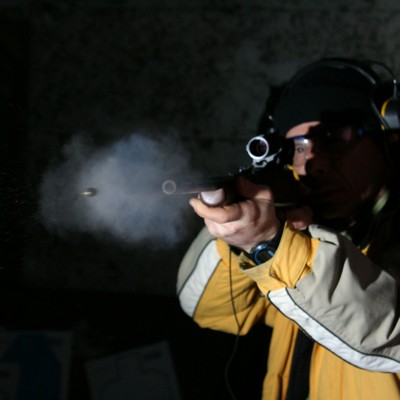 Macro photography
Macro shots of flying insects require precise and fast focus and lots of light to capture their fast movement as a result of the critical depth of field. One solution for such cases are socalled cross sensors with a LASER which can monitor a point in the room and trigger the flash unit in exactly the moment that the object is located at that point.
Phase Trigger Mode XX
delay: 00000
2x Sensor: RL-0010L
AND logic interface
Canon EOS 7D
F8.0; 1/1000; ISO 800; 200 mm
Metz Mecablitz 58 AF 2
Mode HSS 1/128 power